About Us
Engineering Specialization
We know your industry and the skills you need to strengthen your company. Work4ce is the ideal partner with the knowledge to bring engineering talent to your organization.
Software Engineer
Construction Coordinator
Web Developer
System Developer
Facility Planner
Application Developer
Electrical Engineer
CAD Specialist
Download brochure.
Employers
More than a warm body, you need the right person, with engineering expertise. Work4ce is the right source to help you find the people you want with the skills you need.
Maintenance Engineer
Process Engineer
Millwright
Robot Programmer
Production Supervisor
Machinist
Controls Engineer
Employees
Finding the right partner to place you in the perfect role is critical to your workplace success. Work4ce has programs and services that will help you land the right role with the right company.
Quality Engineer
Project Engineer
Product Engineer
Test Engineer
Logistics Specialist
Project Manage
Reliability Engineer
Our History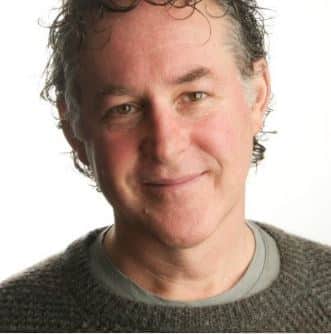 Work4ce Inc. was started in 2004 by Keven McRae, a human resources professional with more than 20 years of industry experience, specializing in the recruitment and placement of engineering professionals in both contract and permanent positions. Being an international organization that operates out of both the U.S. and Canada allows us to go where the talent is.
At Work4ce Inc., we meet the needs of our clients while providing unique and challenging opportunities to our candidates. We attribute this success to our recruiting specialist and our experience in the engineering and automotive fields. We track the industries, join professional associations and keep abreast of the market trends and innovations in this exciting business sector.